Lauren Alberts - Project Coordinator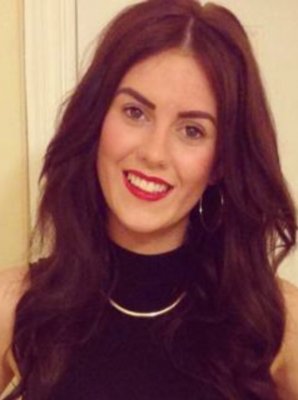 I am currently in the role of a Project Coordinator at DAEL Telecom working on multiple different projects for numerous customers, ranging from single cell optimisations to the installation of alternative air cooling solutions.
Prior to working in the telecoms industry, I worked as a hairdresser for 4 years, however needed a role that was faster paced. When I started at DAEL Telecom I was in the position of Project Administrator for a cooling project and have progressed to the role of Project Coordinator over the year, coordinating a second cooling project, single cell optimisations and client site builds.
My role as coordinator incorporates tasks I was completing as Project Administrator, such as arranging site access/MEWPS/Traffic Management, with plotting sites, scheduling sites, managing and requesting site outages and being the general support for the Project Manager.
DAEL Telecom encourages the development of each individuals skillsets, which leads to opportunities to progress within the company. The office provides a friendly atmosphere to work in and whilst people are able to work individually, teamwork is a vital part our working ethos.