Ed Salkilld - Project Manager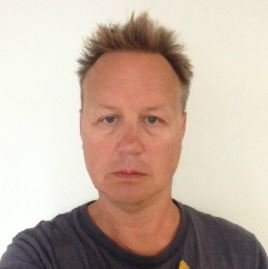 I am currently in the role of a Project Manager at DAEL Telecom UK working on multiple projects for different customers, ranging from single cell optimisations to multiple technology/client site builds.
I've been in the telecoms industry for over 28 years and have been in predominantly customer focused roles in I&C, field maintenance, technical and project support and project management for fixed, international and mobile networks. I've been fortunate to have had the opportunity to spend many years working outside the UK: I spent time in The Netherlands, the USA, France, Switzerland, Malaysia and Australia and a few more. Before coming to DAEL, I was at a small Australian company where I managed several I&C teams installing and commissioning Nokia's 3G/4G RAN kit into the Optus network.
My highest qualification is a degree in Information Technology and Computing from the Open University that I studied over a six year period for whilst working away from home.
There is a good atmosphere at DAEL. We are given the opportunity to work independently though people are always willing to assist if you need help, as teamwork is an important value amongst the staff.