Emma Taylor - Accounts Assistant JB Towers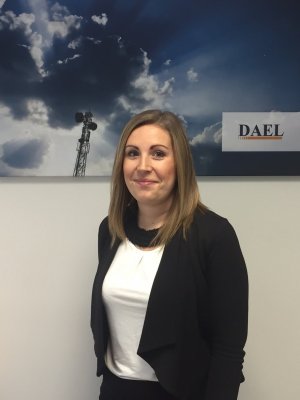 I work as an Accounts Assistant for JB Towers, DAEL's civils design partner, in Charlton Kings.
I have been working within the company for 7 months now and have 4 years accounts experience.
My job role is to assist the Accounts Manager in all financial areas of the business, this could be from contacting customers to completing the month end financial reports.
I am currently completing my AAT qualifications in the evenings with the full support from my employer.
Working for JB Towers/DAEL has made me grow in confidence with my accounting skills and myself as a person, every day I feel like part of an exceptional team that truly takes pride in their work.