Are you in search of career opportunities at DAEL Telecom UK?
Are you currently employed in the telecommunications or do you have experience or affinity with this industry? Come on, come work for DAEL Telecom UK! We have various career opportunities currently available for people with utility and telecom experience. At DAEL Telecom UK, we are in search of various technical specialists to fill these roles. Navigate to the careers page for more information about the various available job positions.

If you'd like to find out more about DAEL Telecom UK and its career opportunities, feel free to look around, and don't forget to check the experiences of your future colleagues.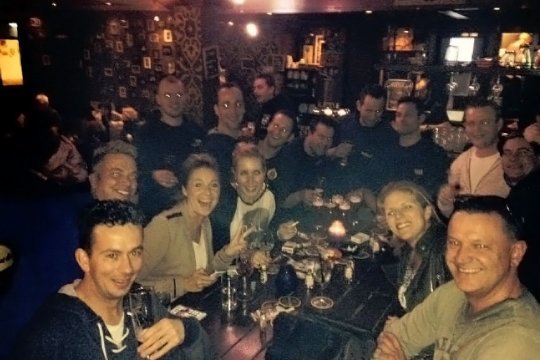 Your colleagues can tell you what working for DAEL is like.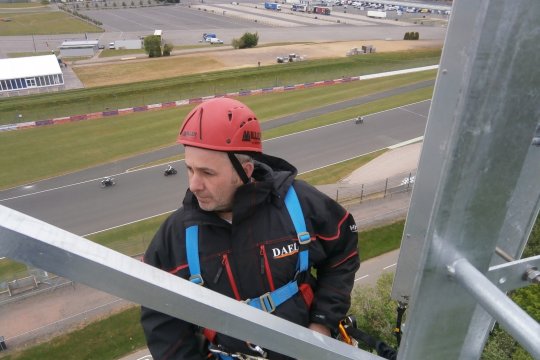 Working for DAEL has various benefits. We would like to tell you which.