Derek Stevenson - HSEQ Manager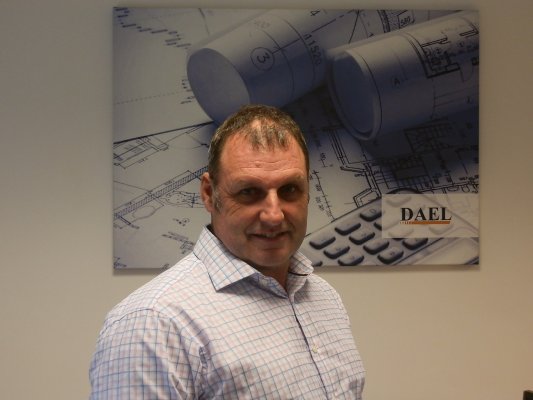 My name is Derek Stevenson and have been with DAEL for nearly a year. I work as the Group Safety, Health, Environment and Quality (HSEQ) Manager and have a wide remit to ensure that our processes and procedures are met and the company achieve its HSEQ obligations and objectives.
I have worked in telecoms for the passed 22 years, 17 in mobile telecoms as an engineer, auditor and HS consultant. I finished a Post Graduate in Occupational Health and Safety last year, and have continued, undertaking further study in a MSc in OHS and Environment.
At DAEL, no two days are the same, one day conducting a H&S inspection, then next meeting a supplier, or conducting training. It's a role that is interesting, varied and with the status quo being challenged.