Quantity Surveyor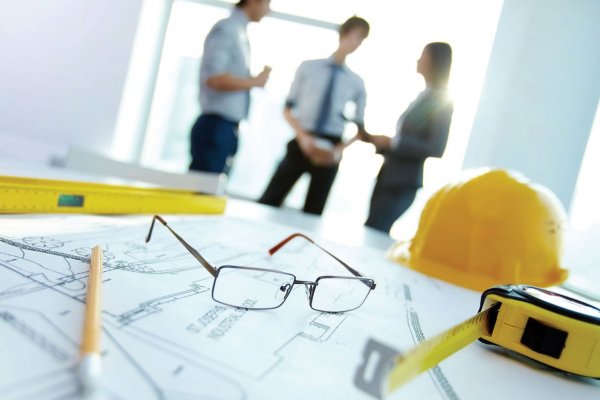 Quantity Surveyor, with mobile telecoms background, required for leading communications solutions provider to manage the site construction costs for a large telecommunications project. Assess and evaluate costs provided by the partner and to add value engineering to solutions. The role will ensure that Operations and Service Delivery are fully protected under the contract terms and comply with the relevant statutory requirements.
Job Title: Quantity Surveyor
Line Manager: Finance Manager
Location: Tewkesbury
Role and Responsibilities:
Preparing tender and contract documents, including bills of quantities with the partner/client.
Undertaking costs analysis for project work.
Identifying, analysing and developing responses to commercial risks.
Preparing and analysing costings for tenders.
Approval of partner costs.
Valuing completed work and approving of payments.
Understanding the implications of health and safety regulations
Key Skills:
A relevant Quantity Surveying qualification.
Excellent knowledge of construction within the mobile telecoms industry
Experience and knowledge of network deployment and delivery projects
Ability to work with high volumes of work within prescribed timescales
Ability to communicate clearly and concisely.
Strong excel/IT skills
Ability to use spreadsheets to interpret and collate financial data
Negotiation with suppliers and partners
Presentation skills and report writing
Excellent communication, numerical and computer literacy skills
Compliance Requirements:
Read, understand and comply with all internal policies for 9001, 14001, 18001, 27001 including compliance orders.
Co-operating with the company to achieve safe, healthy and environmentally sound operations on and off-site.
Co-operate with instructions from the auditing department or management, and reporting any lack of business process-training requirements.
Ensure that customer requirements and applicable statutory and regulatory requirements are determined, met and maintained.
Maintain focus on enhancing customer satisfaction.
Functional and hierarchical escalation of work-related incidents as required.
Responsible for raising awareness of non-compliance
Complete any mandatory training.
Are you interested? Would you like to develop yourself and would you like to work with the latest technology? Great! Then we would like to get acquainted! Make a non-committal appointment right away. Or inform first when you would like to get to know more about the possibilities at DAEL.