Project Finance Controller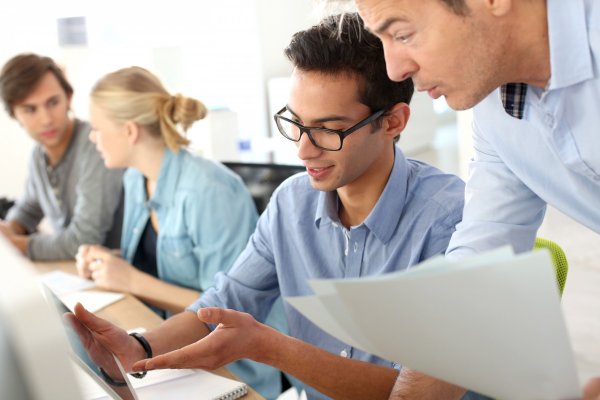 To support the commercial and contractual management of a portfolio of telecoms projects, these include; new build, city enhancement projects and field service frameworks. The role will ensure that Operations and Service Delivery are fully protected under the contract terms and comply with the relevant statutory requirements.
Job Title: Project Finance Controller
Line Manager: Senior Project Manager
Role and Responsibilities:
Managing the commercial resources of the assigned project (or region/workstream) to manage planned expenditure through the placement and control of contracts
Valuing work executed by contractors and certifying interim and final payments
Supporting the authorisation and submission of project variations
Assessing, reviewing and mitigating commercial and contractual risks and implementing the companies' policies for risk management.
Providing commercial and contractual expertise to contracts which includes the production and submission of valuation certification, drafting and issuing correspondence, claims, budget monitoring and producing contract/workstream performance data
Coaching/Developing and mentoring multi-disciplinary peers through commercial and contractual process and act as an example to others
Assisting in the monthly measurement of supplier KPI's and reporting
Providing robust, timely and accurate cost and value data at both project and regional levels and their progress in relation to the programme schedule
Providing commercial information from projects to enable estimation at programme level to occur
Undertaking estimation of future work for pre-sales
Key Skills:
Ability to use spreadsheets to interpret and collate financial data
Negotiation with suppliers and partners
Presentation skills and report writing
Excellent communication, numerical and computer literacy skills
HNC/HND level education or equivalent
Compliance Requirements:
Read, understand and comply with all internal policies for 9001, 14001, 18001, 27001 including compliance orders.
Co-operating with the company to achieve safe, healthy and environmentally sound operations on and off site.
Co-operate with instructions from the auditing department or management; and reporting any lack of business process-training requirements.
Ensure that customer requirements and applicable statutory and regulatory requirements are determined, met and maintained.
Maintain focus on enhancing customer satisfaction.
Functional and hierarchical escalation of work related incidents as required.
Responsible for raising awareness of non-compliance
Complete any mandatory training.
Are you interested? Please click on "Apply Now" and upload your CV stating the vacancy for which you are applying.
Are you interested? Would you like to develop yourself and would you like to work with the latest technology? Great! Then we would like to get acquainted! Make a non-committal appointment right away. Or inform first when you would like to get to know more about the possibilities at DAEL.